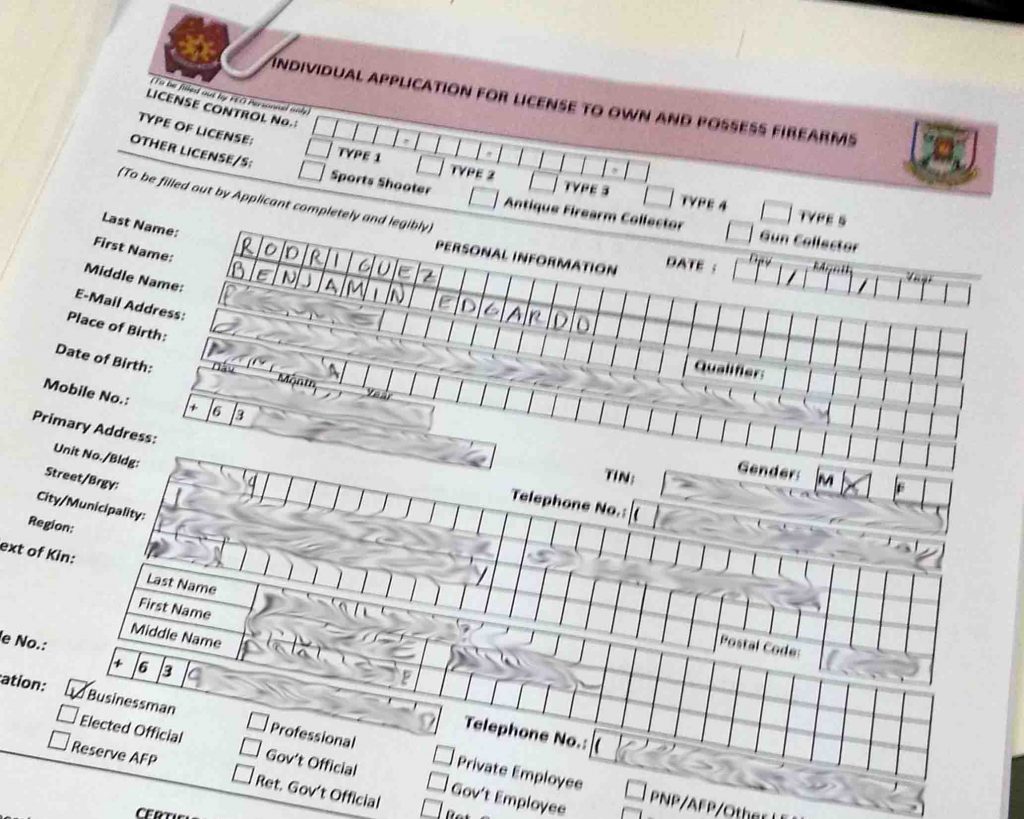 Licenses & Registration
P. B. DIONISIO & CO., Inc. can assist in processing your LTOPF and registrations as required by Philippine Law. The requirements vary depending on the individual's place and status of employment. The fees vary depending on the caliber of the unit. For more details, please call the Processing Department at 411-7444 or 373-3088.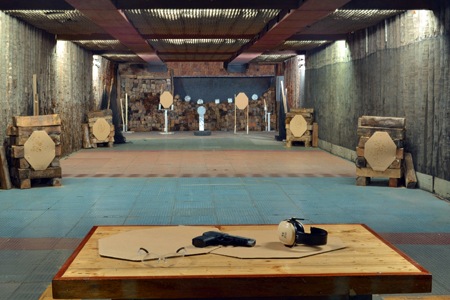 Firing Range
P. B. DIONISIO & CO., Inc. has 3 indoor shooting ranges at San Francisco Del Monte, Quezon City.
It owns and operates a 12m and a 15m range that are equipped with automated target retrieval systems, and a 25m range, touted to be the longest one in the Metro. The 25m range accommodates IPSC-style shooting using classic target boards, steel poppers/plates, swingers, and barriers.
The company employs NROI certified range safety officers who are trained to assist customers with their needs and orient them about safety and proper handling.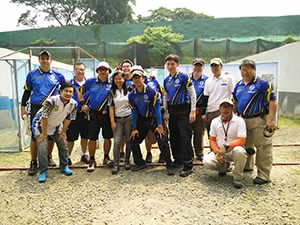 Shooting Club
The P.B.DIONISIO SHOOTING CLUB was established to provide our clients with a group they can learn & practice with on a regular basis. This hands-on experience will definitely train the shooter the essential skills and discipline needed to succeed in the sport of shooting.
Customization, Maintenance & Repair
P.B.Dionisio & Co., Inc. provides Customization, Maintenance & Repair services. Our in-house professional Techno-Specialists are made available for most service requests. We are always ready to oblige and fill in your request for premium services such as regular/service cleaning & maintenance, repair or re-finishing requirements.