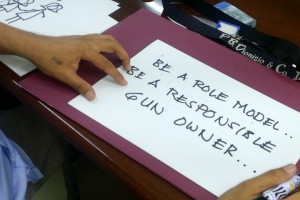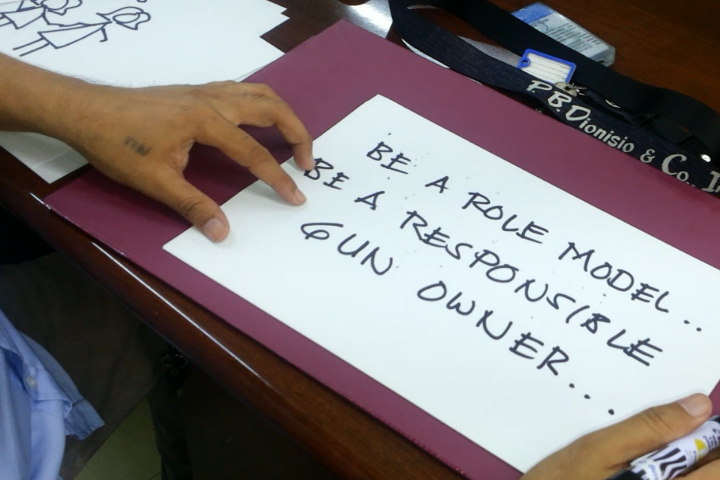 #PBDsafeholidays

We wish you a peaceful & SAFE holiday season! As responsible gun owners, let us promote our common goal of educating others about the responsibility, safety and humility in gun ownership.

4 more days to avail of our Year End Bang SALE prices. Visit us today!

Video Credits: PB Dionisio Marketing Team
Music: Michael Buble, "Holly Jolly Christmas"