P. B. DIONISIO & CO., Inc.'s firing range was one of the first indoor firing ranges in the Philippines established in 1997.
Situated in San Francisco Del Monte, Quezon City for 2 decades and now we are on its new location, atop our main showroom at 4th floor PBD I Building, 27 Don Alejandro Roces Avenue, Quezon City.
The 18 meters Indoor firing range has 5-6 lanes with 3 bays for precision rifle marksmanship.
The company employs NROI certified range safety officers who are trained to assist customers with their needs and orient them about gun safety and proper gun handling.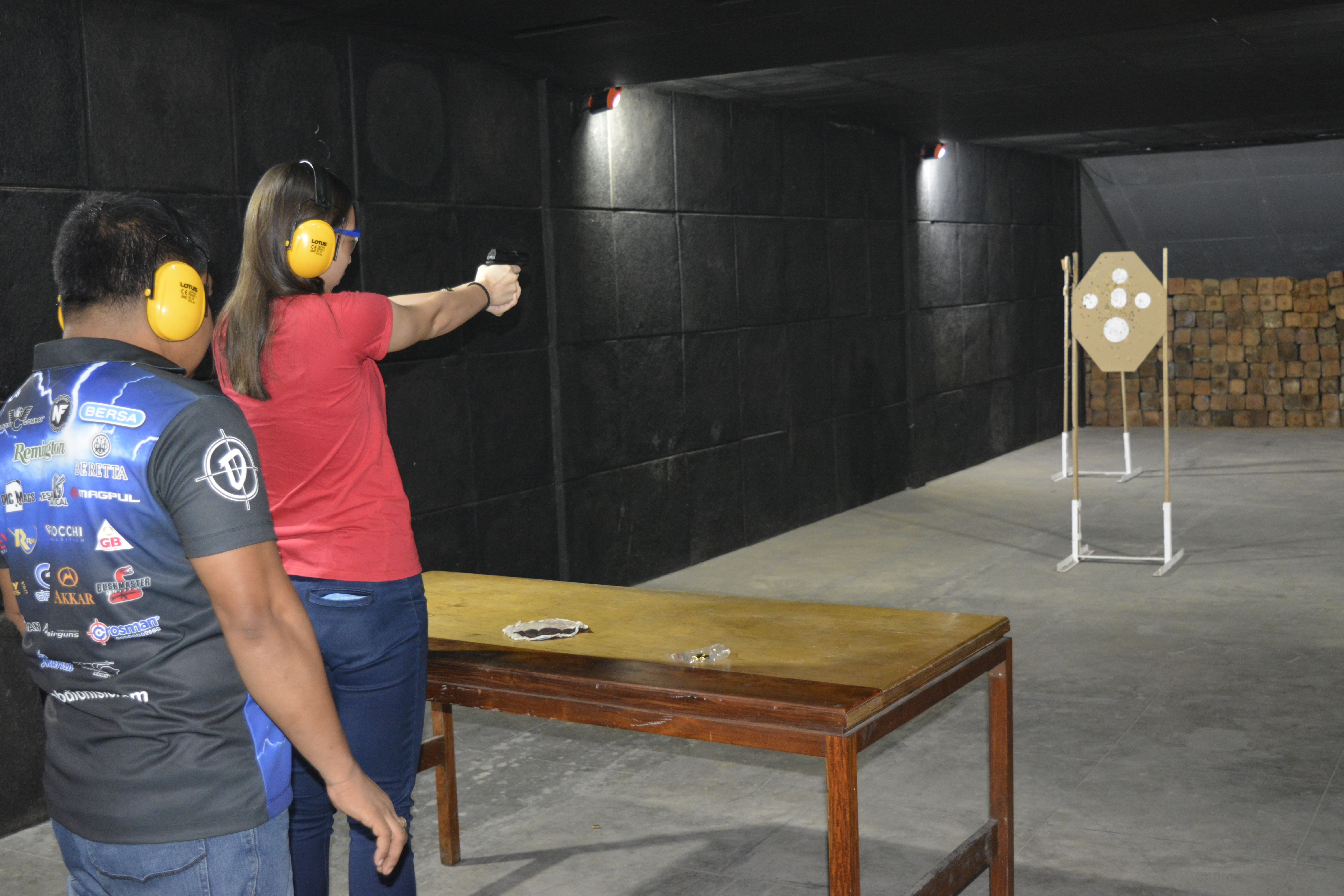 The range is located at:
No. 27 Don Alejandro Roces Avenue,
Quezon City, Metro Manila
* In-front of Amoranto Sports Complex
near Pantranco, Quezon Avenue
Telephone number:
(632) 373-3088  ∙  922-8361 to 64  ∙  372-2710 to 12
Hours of operation:
Monday to Friday – 9:30am to 6:00pm
Saturdays – 9:30am to 3:30pm
Sunday – Closed
Range Fees – Regular Members:
(Membership fee is Php 3,500.00 a year; Renewal fee is Php 2,500.00)
Range fee: Php 250.00 per hour; Php 100.00 for succeeding
Ammo charge: Php 3.00 per bullet (when ammo is supplied by customer)
Range ammo: Php 11.00 per bullet (when ammo is supplied by the range)
* If purchased from PBD stores no charge
Target board:
Medium- Php 10.50 each
Classic – Php 15.00 each
IPSC – Php 17.00 each
Impact Vision – Php 33.00 each
Gun rental: P300.00 for the first 100 rounds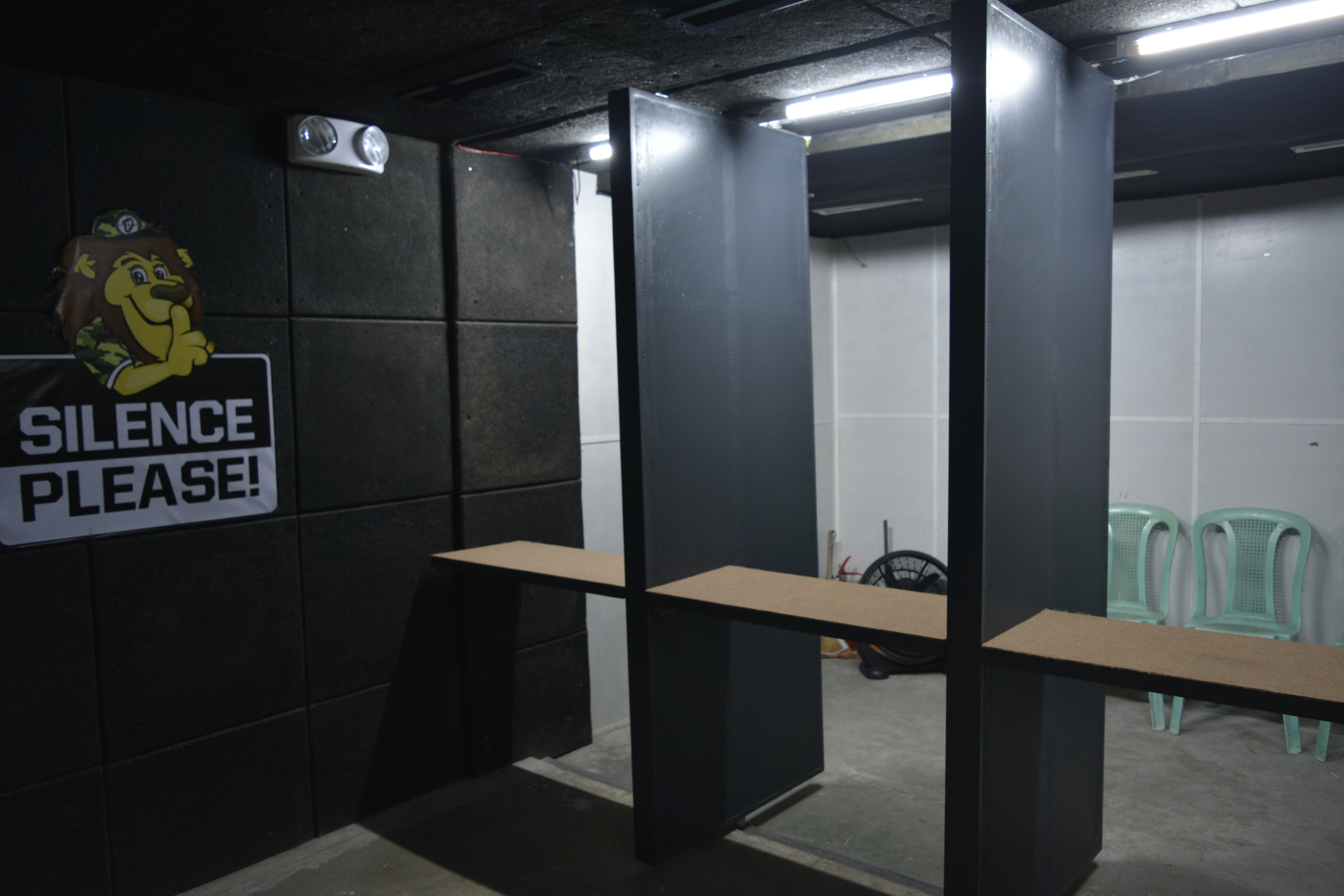 Range Fees – Non-Member:
Range fee: Php 500.00 per hour; Php 200.00 for succeeding hour
Ammo charge: Php 3.00 per bullet (when ammo is supplied by customer)
Range ammo: Php 12.00 per bullet (when ammo is supplied by the range)
* If purchased from PBD stores no charge
Target board:
Medium- Php 10.50 each
Classic – Php 15.00 each
IPSC – Php 17.00 each
Impact Vision – Php 33.00 each
Gun rental: Php 500.00 for the first 100 rounds, additional P300.00 for every succeeding 50 rounds
Reviews: